DIERbaar-sieraad.
My name is Linda van der Kooi and within my company DIERbaar-sieraad I make all the jewelry. The range includes beaded bracelets, braided bracelets, lapel pins, key rings and pendants on a necklace. In fact, all types of hair can be processed in this jewelry. You can think of horse hair, dog hair, but also human hair. About 70% of all jewelry ordered from DIERbaar jewelry is made from horsehair.
Why jewelry with horsehair?
Horsehair jewelry is worn for a variety of reasons. First of all, because the jewelry is beautiful and personal. You can deliver your own horsehair by post or drop by.
In many cases, this hair is from horses that people still own today. In this way, your horse is with you even when you are not in the stable. Because let's be honest, the moments when we can't be with our horse, we prefer to.
Loss.
You can also have a piece of jewelry made for a very special reason. For example, if your horse is sold or passed away. This gives you a beautiful, tangible and personal memory of your precious horse.
Your horse's hair is handled personally and meticulously. If you want the remaining hair back, please report this with your order and it will be returned neatly.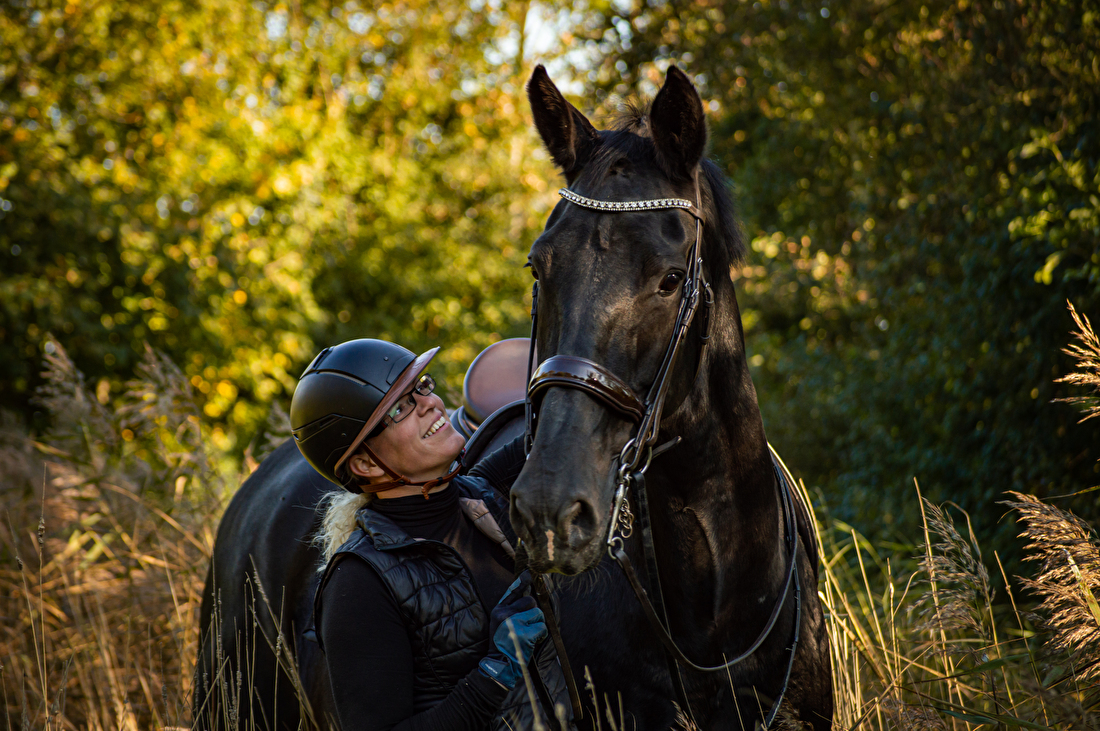 Material.
A lot of beaded bracelets are being ordered at the moment. The big advantage of these bracelets is that only very little hair is needed and you still see a lot of your horse. I work here with natural materials such as wood, coconut, stones, semi-precious stones and precious stones. The stones are composed based on color and effect.
The hairs are processed in an epoxy bead that can be selected in three different sizes.
You will find many examples in the webshop, but often a completely unique personalized bracelet is also created in consultation with the customer.